Plant breeding has a long history of beneficial contributions to society.
Through advances in science and technology, more data and knowledge than ever are available to plant breeding, resulting in more opportunities to innovate and create value, but also more complex-decision-making processes.
We believe that looking at an object from different angles brings a better understanding of that object. So we have assembled a team of experts spanning from breeding to physics, genetics to mathematics, to look at breeding processes and develop decision-making support tools and services for plant breeding, and ensure that every decision that is made is the best possible decision that can be made at that very moment.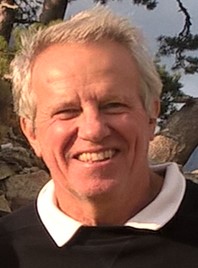 François has been dealing with complex modeling and optimization since his early days as a nuclear physicist. He is in charge of algorithm development and also runs the company.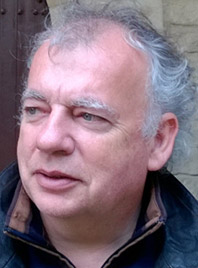 Jean-Claude knows a lot about software development. He makes everything run in any environment. So he is naturally in charge of technology, and more.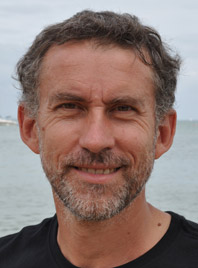 Michel is the plant guy on the team. He has seen quite a bit in terms of breeding: crops, traits, geographies. He is in charge of innovation for breeders and geneticists.